Kevin Waters
For State House
Strong Leadership. Real Results.
---
Meet Kevin
As a 4th generation Southwest Washingtonian, Kevin's roots run deep in our community. He is an active local business leader who is serving on several community boards. He started his family's business, Backwoods Brewing, and grew it into more than 70 employees. From 2010 to 2019, Kevin was a Port of Skamania Commissioner and has since taken on the role of economic development manager for Skamania County and Skamania EDC executive director. He plans to continue his service to the community by representing the 17th State House district in Olympia.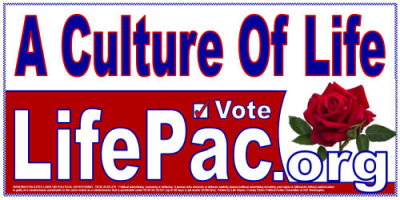 A Better Place to Live
Kevin knows that for SW Washington to thrive, we need to create an affordable environment. By cutting taxes and keeping government out of the way of small businesses, Kevin can help make Clark/Skamania County the best place in the country for families to live and grow.
Sustainable Infrastructure
Kevin knows we can't have a growing economy without infrastructure that works. In fact, he was forced to move his family's business from Carson to Stevenson because of bad infrastructure, and that needs to change. Kevin will fix the infrastructure that is holding back our region, and help unleash our economy.
A Voice for Our Community
We all know that we are not being heard by our government. We need a leader who will advocate for our wants and needs, and Kevin is prepared to serve as a voice for our community.
Funding the Police
With the crime rate escalating, it is more important now than ever to fund law enforcement. Kevin believes in fully funding the police department so that we can protect our families and avoid making the mistakes we have seen be made in Portland.